INDIVIDUAL SUPERVISION
I am expert in the engagement and treatment of people who struggle to contain anger and rage.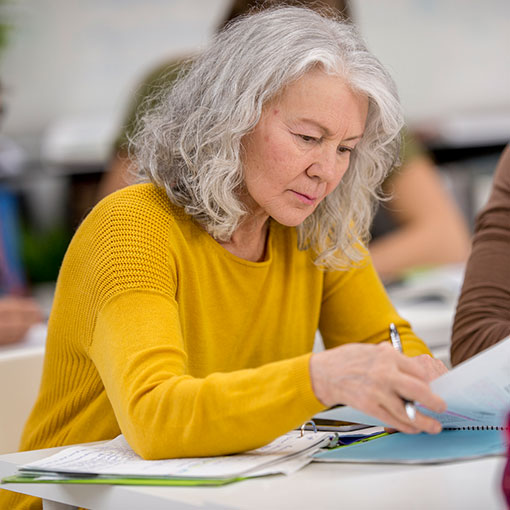 This specialty has led to a deeper understanding of the obsessive personality, the anxieties that make someone clutch or control, the river of shame that engulfs a person who cannot be sure that she won't lose it. Since these types of people struggle to maintain relationships of any depth and length, I have worked successfully with the depression that congeals over silent loss and dismissed grief.
I use a blend of object relations and intersubjective self-psychology to offer a way forward for the patient. Hope and humor in equal measure too. Having trained at NPAP, I took to heart Theodor Reik's admonition to listen with the "third ear."
I am happy to meet without charge for one session. You present your work, and I'll say what I think. If it proves helpful, we'll begin.
GROUP SUPERVISION
How to Listen and Intercede with Angry and Rageful People

A review of Sue Parker Hall's differentiation of anger vs. rage puts us all on the same page. Then I present clinical material addressing the needs of patients whose anger is outside the treatment room and the techniques and ideas I use when tempers flare in the room. It is an ideal stand-alone presentation or could spark a fruitful hour of supervision. Presented as part of the NPAP Friday Society Series (npap.org) and The Women's Center at the Training Institute for Mental Health (timh.org)
GROUP SUPERVISION
The Tyrant Inside
My practice is devoted to driven people slavishly obeying commands they don't even hear. Rest, relaxation, and fun are in very short supply. A racing mind is an irritable mind, is a mind that cannot love a partner, parent a child or derive pleasure in relationships. A racing mind may also be a panicked mind and I'll show how some of the same techniques one might use for panic can be helpful for raging patients. This presentation touches on obsessive compulsive thinking, rigidity in the superego, a need to be blameless. The narrative that has emerged from my work is that the lonely, unguided young person creates a steely superego to make up for the parent who was not or could not be present. The child needed something to hold onto, and guide him, and he created this machine. For reasons that vary from patient to patient, the usual softening and humanizing and de-idealizing phase of adolescence does not arrive for these people. The machine is loved and needed and its supremacy cannot be questioned. In the works. Ready January 2021.
GROUP SUPERVISION
Beginning Treatment When the Presenting Problem is Anger or Rage
This presentation focuses on the opening phase of treatments where the presenting problem is angry and rageful behavior. I address where care is needed to allow the patient to engage in treatment. My first remarks are about shame in the patient and horror in the therapist. Because some of these stories are very hard to tell and hard to hear. Ways to skillfully engage and as well as support when a bad fit is evident. Presented at the NPAP Guest Analyst Series.
Get In Touch
Contact me below to schedule your first session.