I help explosive people get to the root of their outbursts.
So that they can stay in charge of themselves when things get tough.
Saying sorry doesn't begin to address the damage done.
You've been trying to solve this on your own, but the powerful feelings swamp your willpower and good intentions.
You go back and forth between blaming yourself and blaming others, planning apologies on the one hand and revenge on the other.
It's compulsive and exhausting. You lose sleep.
You realize you are channeling the worst attributes of the people who raised you and resolve to do better. The fear on the other's face evokes the worst feeling in the world.
You think your hard work would be recognized, but you feel yourself becoming more and more the outlier, away from the heart of the people you love.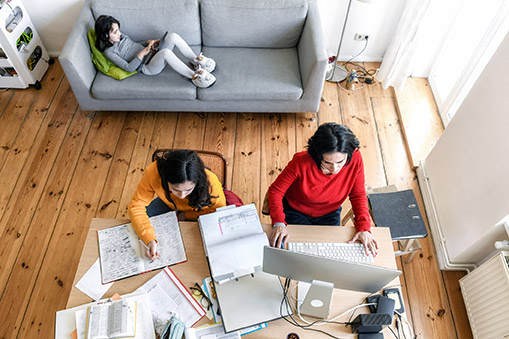 Anger is a normal human emotion and helps us figure out our limits and boundaries.
It sharpens thinking and focuses the mind.
Rage is another beast entirely. It feels more like a seizure or a panic attack than an emotion. It's hard to think.
There are good emotional reasons why you go there: usually an underlying depression, chronic anxiety, or forgotten trauma. Once we know the memories, assumptions, childmind thinking and feelings compacted into your rage attack or "screaming gray" as one former patient put it, we can begin to unravel it, hear it, calm it, and understand it. It's not a matter of willpower any more.
Imagine weekends that start off good and stay that way. Imagine wanting to go home instead of dreading it. Imagine knowing what you want and asking for it before it becomes an emergency. Imagine coming to know the people around you well–because you know yourself well and can imagine how they feel.
Most of my patients have no template for relationships with boundaries, ease and joy. They have struggled with difficult situations as children and teenagers and need to tell those stories again, find new meanings to them, and lay them to rest. What you don't remember, you tend to repeat.
Let's stop the spin cycle.
A patient toward the end of his therapy said to me that he'd never had a happy family before. He hadn't known what it was like.
Once he got a taste of it, he felt renewed. Things started to spiral toward growth instead of devolving into destruction. A simple walk in the evening was everything.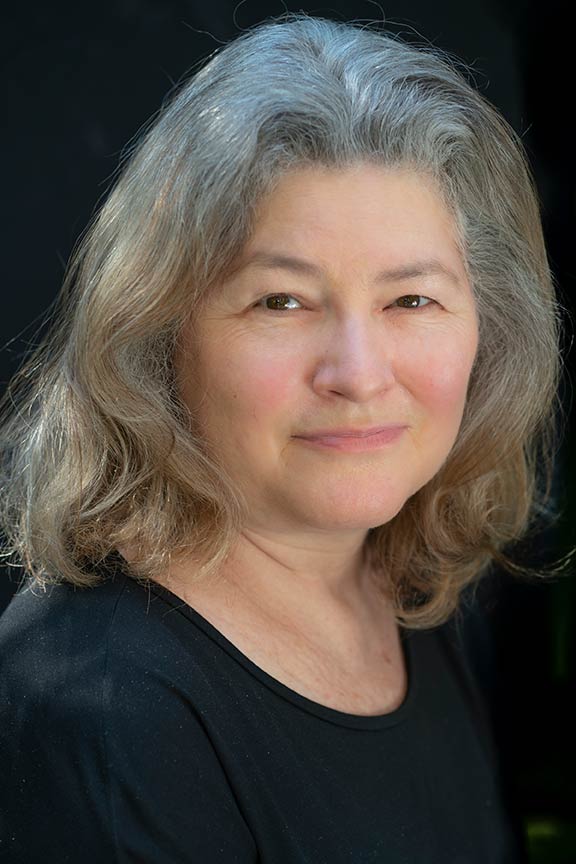 Elizabeth Singer, Licensed Psychoanalyst
When I opened my practice in 1997, I was immediately drawn to work with sensitive and explosive people. I continue to refine my approach to the emotional states that cause the most suffering: envy, hatred, revenge, resentment, bitterness and loneliness. Sometimes in our work, we may get to a place where the words stop coming. When what you feel gets diffuse and hard to name, you will want a therapist who has experienced this before and can guide you toward articulating something you've never said aloud. You'll want someone flexible enough to sense when to back off, courageous enough to share her mind, and humble enough to apologize when it all goes wrong.
We will both know we found something when it surprises both of us and rings dead true.
Psychotherapist, Psychoanalyst, Teacher, Presenter, Administrator
I hold a BS in Journalism, a BA in Theatre from the University of Maryland, College Park, and MFA in Acting from Southern Methodist University in Dallas. I did my psychoanalytic training at the National Psychological Association for Psychoanalysis (NPAP). I teach analytic technique and present my clinical work on anger to group practices and analytic institutes.
My short story "Flying Blind" appeared in Otherwise, the journal for the International Federation for Psychoanalytic Education (IFPE). My tribute to my mother "I'm Going" is featured in my blog. I have been interviewed on relationships in the Wall Street Journal, Forbes.com and NPR's The Takeaway.
Set Up Your First Consultation
The best way to find out if we can work together is to have a session. I will do what I always do, and you will see if how I work works for you. If we decide that we are fit and continue to schedule sessions, I will bill you for the session. If we are not a good fit, I don't charge.
Check out my blog for more on what I think and how I work with rage and panic. It matters who you choose. It matters how that person works. It matters what models of the mind they are considering as you speak. It matters how much work they've done on themselves and what their lives have thrown at them.
Let's Get Started
set up your first consult.
I came to psychoanalysis and psychotherapy through the stage door.
Before I started training in psychotherapy, I did regional theatre and Shakespeare festivals all over America. Then, for a time,I had a day job on Wall Street and acted in off-Broadway shows. AIDS decimated my friend group and I spent my early 30s visiting the sick and burying the dead. I found myself wanting something else, something more. I am lucky to have found it.